Areas of Practice
Consumer Debt Litigation Defense
Personal Injury
Small Business Accounting
Tax Return Preparation
Tax Resolution (Internal Revenue Service, Missouri & Kansas)
Traffic Tickets
Business Entity Formation
Our Staff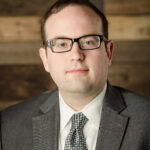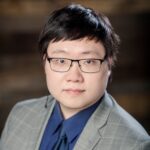 Tyler Gibson, J.D.
Johnny Lok, J.D.
Attorney Tyler Gibson is from Northwest Missouri and has resided in the Kansas City, Missouri area since 2014. He is licensed to practice in Missouri and Kansas. He obtained his undergraduate degree at the University of Missouri in Columbia and his juris doctorate at the Antonin Scalia Law School – George Mason University. Tyler previously worked for the Law Office of Camron Hoorfar, P.C. for over six years, and opened his own firm in August of 2022. Tyler's practice focuses on consumer debt defense, but other practices areas include personal injury, tax preparation and resolution, traffic tickets, and business entity formation.
Attorney Johnny Lok primarily practices consumer debt defense, with a background in family law. Johnny attended his undergraduate at Duke University in Durham, North Carolina, where he majored in History and Psychology. Johnny also had the honor to receive his law degree from the University of Kansas in Lawrence, Kansas and is currently licensed to practice in Missouri, Kansas, and North Carolina. As an attorney, he empathizes with his clients and prioritizes their needs. Johnny additionally has experience working with disenfranchised populations and immigrants and is willing to work with people of many different backgrounds. He believes in being upfront and realistic in his practice. Johnny enjoys being with his loved ones, swimming, and traveling.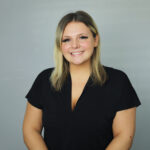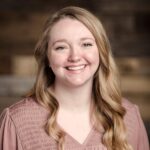 Emma Chisholm, Receptionist
Braya Silkey Barbera, Paralegal
Emma serves as a receptionist for the Law Office of Tyler Gibson. Emma is from Independence, Missouri, and she graduated from Blue Springs High School.
Braya serves as a paralegal for the Law Office of Tyler Gibson. Braya is originally from southern Missouri, and she graduated with a bachelor's degree in Political Science from Flagler College in St. Augustine, Florida in 2018.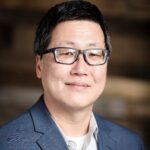 Kim serves as an accountant and bookkeeper for the Law Office of Tyler Gibson. Kim is originally from Los Angeles, California, and he attended the University of California Irvine.
Of Counsel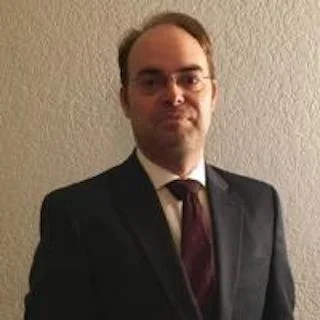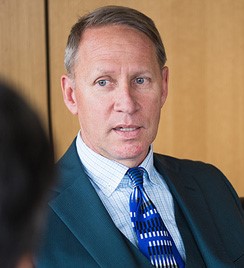 Robert Newark, III, Of Counsel for Oklahoma
J D Haas, Of Counsel for Colorado, Illinois, Iowa, Minnesota, Nebraska, New Mexico, North Dakota, South Dakota & Wisconsin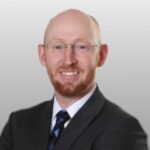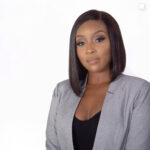 Wesley Hilton, Of Counsel for Missouri
Willishia Plant, Of Counsel for Florida
Phone: (816) 524-4949
[email protected]
Fax: (816) 524-4963
---
202 SW Market St
Lee's Summit, MO 64063
---
Monday-Thursday: 9:00 am-5:00 pm
Friday: 9:00 am-4:00 pm
Saturday and Sunday: Closed